Every package is a priority.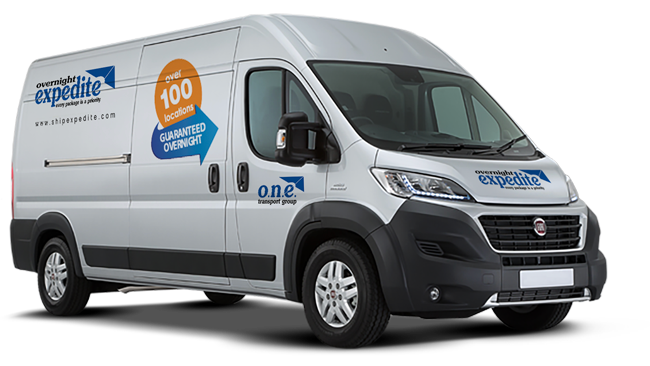 OUR GUARANTEE
We know every package and parcel is a priority, which is why every shipment is treated as a rush service.  Overnight Expedite can be trusted to deliver almost every delivery on a next business day basis and by 10 AM in all major Alberta centres. Letters, boxes or pallets; we handle it all. Oil Sands Site in Fort McMurray, your Branch Office in Lloydminster or Grandma's house in Red Deer; we'll get it there! And if anything does go wrong, we'll make it right. After all, we're your neighbors!
FAST

ECONOMICAL

SAFE

EXPERIENCED
SERVICE POINTS
OVER 180 CITIES & TOWNS
OVER 120 PLANT SITES
Proud of our Alberta roots and workforce, O.N.E. Transport Group is committed to serving our community, customers and employees while expanding our reach into new territories.