YOUR LOCAL 
• SAME DAY
EXPRESS COURIER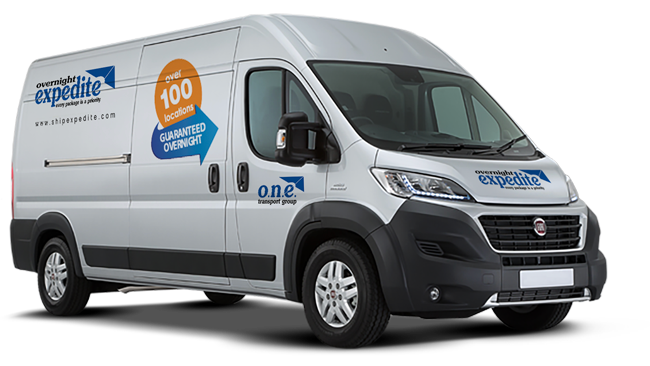 OUR GUARANTEE
We know every package and parcel is a priority, which is why every shipment is treated as a rush service. Black Dog Express is your local RUSH Delivery connection! 1 Hour Service is our specialty and passion and we work hard every day to ensure you can provide the instant service your customers demand from you!
Emergency medical shipments, parts delivery or a pallet of your food product; no problem.Whether across town or even a direct drive out of town; we handle it all in a professional and courteous manner!
FAST

ECONOMICAL

SAFE

EXPERIENCED
SERVICE POINTS
OVER 100 CITIES & TOWNS
OVER 90 PLANT SITES
Proud of our Alberta roots and workforce, O.N.E. Transport Group is committed to serving our community, customers and employees while expanding our reach into new territories.