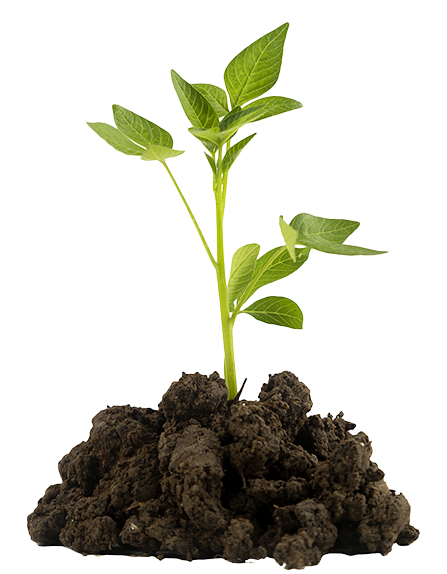 DEDICATED TO SUSTAINABILITY
We take great pride in witnessing the beauty of our own backyard every day. As a responsible corporate entity, we understand the crucial role we play in shaping a sustainable future and reducing our environmental impact on the communities we serve. To achieve this, we have embraced a comprehensive sustainability policy that encompasses the following commitments:
Minimizing Emissions: We have transitioned to using electric forklifts and have incorporated Hybrid and Electric vehicles into our fleet, reducing emissions and promoting cleaner transportation.
Digital Transformation: To reduce paper waste and promote efficiency, we have shifted towards electronic invoicing and electronic dispatch systems.
Right-Sizing Vehicles: We ensure that the vehicles we send for the job are appropriate in size, downsizing when necessary, to optimize fuel consumption and reduce carbon footprint.
Energy Conservation: Our commitment to energy efficiency extends to the office environment as well. We invest in energy-efficient office machines and lighting, lowering our energy consumption.
Recycling Initiatives: To minimize our impact on landfills, we have established a 100% paper recycling policy, ensuring that paper waste is responsibly processed. Additionally, we also maintain a 100% electronic recycling policy for e-waste.
Combatting Idle Time: We have implemented a no-idle policy for our vehicles, ensuring they are not left idling for more than two minutes, which helps save fuel and reduces unnecessary emissions.
Minimal Energy Usage While Closed: Even during closed hours, we maintain strict policies to keep energy usage at a minimum, emphasizing our commitment to sustainability at all times.
HAVE AN IDEA FOR HOW WE CAN FURTHER IMPROVE OUR SUSTAINABILITY? 
WE WOULD LOVE TO HEAR FROM YOU
BUILDING TRUST IN SHIPPING
At O.N.E. Transport Group we see beyond the shipment to the people behind the delivery. It is not just a box, an envelope or a pallet; it is a critical component of someone's business, leisure or life. And we are committed to building and keeping your trust in the delivery of these pages of your story. We are insured in excess of Provincial requirements and a fully licensed and bonded carrier that has been doing honest and reliable business since 2006.
We subscribe and conform to community built integrity-based organizations like the Better Business Bureau and local Chambers of Commerce.
We submit our standards of operations for review with PICS and Complyworks as well as many facility and site operations. We pride ourselves in maintaining those standards and relationships.
Our company abides by all DOT regulations, WCB requirements as well as our own high standards of health and safety compliance.
OUR HEALTH & SAFETY STATEMENT
O.N.E. Transport Group is committed to our Health and Safety Management System that protects our employees, contractors, clients and the general public.
O.N.E. Transport Group is COR certified through the Partnerships Program with our Certifying Partner, AMTA.
This certification ensures we actively engage in the prevention of occupationally induced injuries and illness and that we assist our industry by taking leadership roles in prevention and reduction.